Are your friends and family members coming for a visit to Helsinki? Do you want to offer them accommodation, but you don't have anything where they could sleep? Don't worry! ESN Metropolia has the solution for you: you can rent an Air-mattress  from ESN Metropolia for as long time as you need it. The price of the mattress is 3 € for the first night, plus 2 € for additional nights. If you rent it for more than one week, you get 2 nights for free.
For example 4 nights is 3€+2€+2€+2€ = 9€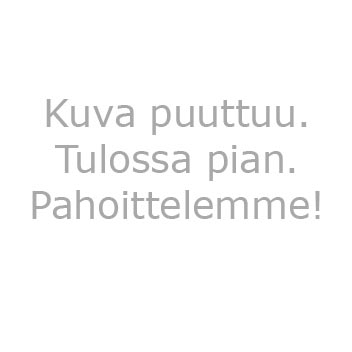 With the Air-Mattress we will lend you a pump for the first night, (included in the price when returned the next work-day after the pick-up).
To rent the mattress, fill the booking form here.
You can only pick up mattresses during our office hours after you have filled in the form. Please note that we do not operate during the weekends so we hope you reserve it with enough time however if there is an urgent situation, message us so we can hopefully figure out a way to adhere to your urgency.
If you have any question, contact the coordinator of the project via e-mail